Our first year with Mathews Nursery (Christian Nursery) in Changmai
In like a strip mall, but in small buildings along street and across from a Buddhist Temple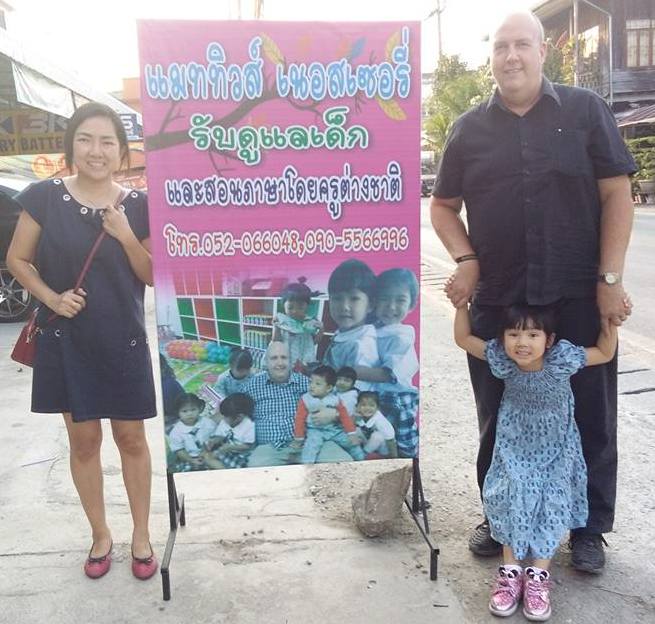 Below was are first years in Bangkok working with our church UCAN Ministries
Our First year 2015 working with the kids in the Slums
In Thailand now sharing the unconditional love of Jesus.
Evangelical Church of Bangkok - Is a Biblical community - Sermons Online
United Church 4/All Nations - Some really good teaching here that applies to what's going on today.
Here is what we are doing to help the kids in the Slums of Thailand feeding,
clothing the children and teaching them English and about the unconditional Love of Jesus.
Sign of the Times Death of Fish and Animals Worldwide: Click Here